Bitlasers is run by Gitle Mikkelsen, an ECE engineer from Norway. He has been designing and selling laser-related software and hardware since 2012. Bitlasers aim to offer the most affordable and open products on the market, while maintaining high quality. We support open industry standards and our products are compatible with a wide range of third-party solutions.
Business information
Gitle Mikkelsen, Orgnr: NO 923 589 155 MVA
Nordahl Rolfsens Vei 28C
5094 Bergen
Norway
If you have any questions, please feel free to use the contact form below.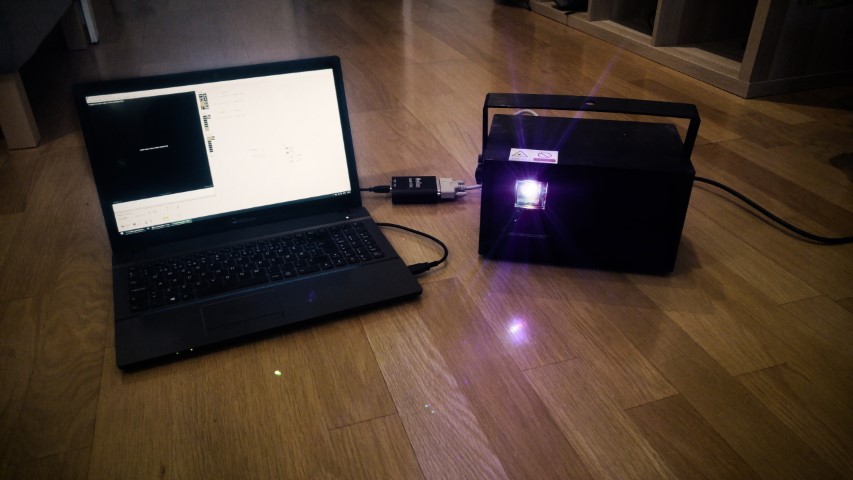 Contact us